AGM
24 July 2020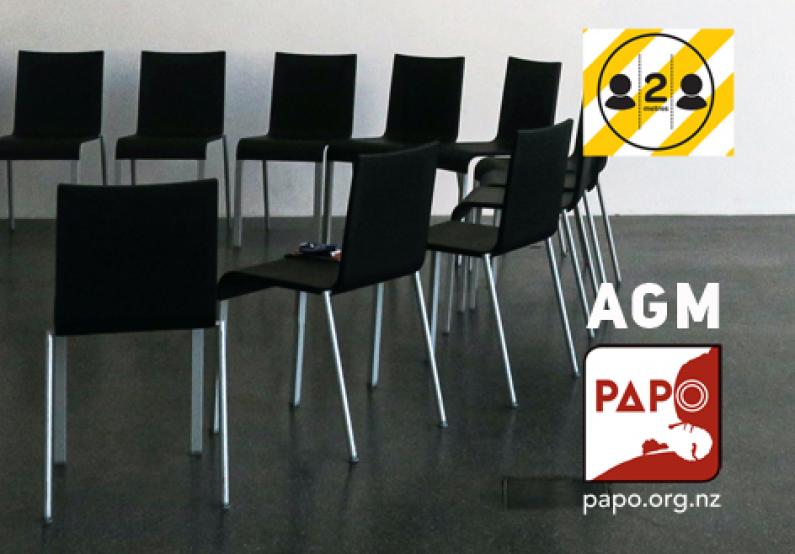 The AGM scheduled for Tuesday 18th August from 7-9pm will go ahead along with Alert Level 2 guidelines. 

Alert Level 2 AGM:
Don't participate if you are sick or have links to any of the known Covid cases
Hand sanitiser will be available at the door to use on entry and exit
We will collect details of attendees.  The library will have a NZ COVID tracing QR code or you can add it manually.
There will be adequate space to maintain 1 metre distance from people you don't know.
Don't bring food to share.
We will be acknowledging and thanking all our members who have volunteered to put on events, and presenting the financials from the past year amongst other things. All committee and non committee positions are available every year (each has a term of one year, from one AGM to the next). Anyone is welcome on the committee and if you want more information we are more than happy to answer any questions. We realise that not everyone enjoys planning courses or arranging events, but may want to contribute to the club in other ways, so this could be your thing. Come and support the club. 
Date / Time:  Tuesday 18th August, 7-9pm 
Venue: To be held in the Sydenham Room at South Library, 66 Colombo Street, Christchurch 8022