Peninsula and Plains Orienteering
Welcome to the Peninsula and Plains Orienteers (PAPO), Canterbury's orienteering club.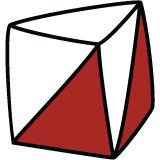 Upcoming Events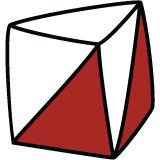 Latest News
NightNav 2016
This is a reminder that the first night navigation event is this Wednesday (7 September) at Spencer Park, meet in front of the camp shop. The weather forecast is looking great and we have a fantastic course planned for you by the legendary Nick Hann.
more info
NZ Secondary Schools Champs 2016
Last weekend a group of PAPO school age competitors went up to the Waikato to compete in the NZ Secondary Schools Orienteering Championship.
more info
Great results for PAPO Members at World Rogaine Championship 2016
At the World Rogaine Championships last weekend near Alice Springs - PAPO members placed in top 6 were
more info