Peninsula and Plains Orienteering
Welcome to the Peninsula and Plains Orienteers (PAPO), Canterbury's orienteering club.
Halswell Quarry Permanent Course - the maps will be avalable for download soon on the Permanent Courses page. Some photo's from the opening are available here.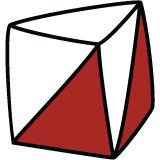 Upcoming Events
OY-3
Sunday 10 July 2016
More details to come.
more info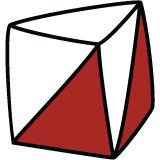 Latest News
Heights of Winter 2016
Full results are now available at http://papo.org.nz/events/results/27/heights-of-winter-rogaine
more info
Rogaine Strategy
A really good turn out of people for the our social talk. Some great tips for all those doing the Heights of Winter Rogaine. A big thank you to the PAPO members who were on the panel - Tim, Georgia, Jana, Viv, Val, Greig and Katie.
more info
Halswell Quarry Permanent Course Opening
 Here's some photos from the official opening of the Halswell Quarry permanent course.
more info