South Island and Canterbury Champs
18 October 2020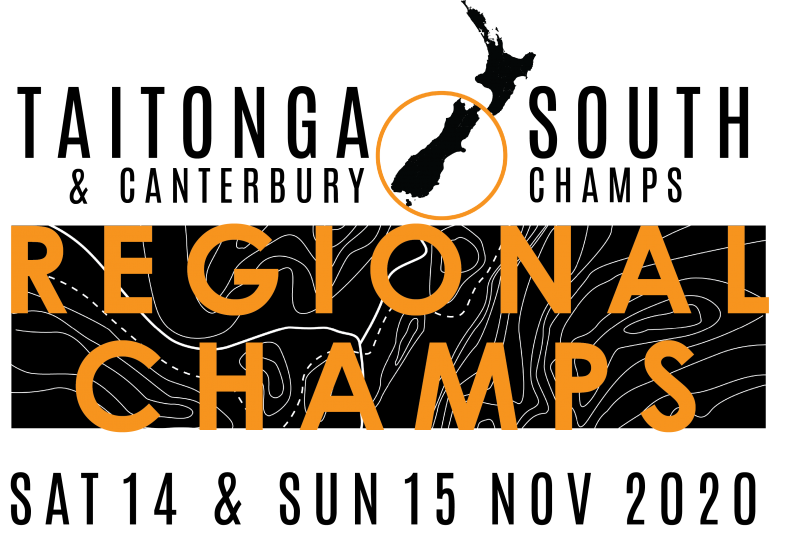 There are plenty of technical map challenges to keep you occupied on the Canterbury long weekend coming up soon. 

Entries are now open to the Canterbury champs and South Island / Taitonga champs are a NOL (National Orienteering League) event for elites. The weekend lies on Canterbury Anniversary weekend, or Show weekend. The MTBO event  preceding on the Friday will not be a regional championship event, but will be part of the PAPO Canterbury Event of the of the Year series. 
 
Like all our champs events, there are courses suitable for all, with recreational courses at all levels in addition to the competitive and elite grades.
Entries close on Friday 30 October 2000, so get your entry in soon.
The Canterbury Champs will consist of the following events:
Saturday 14 November: Long distance at Acheron, near Lake Lyndon, Canterbury High Country.
Sunday 15 November: Middle distance at Kairaki, north of Christchurch.
In addition there will be a MTB orienteering event on Friday 13  November at Bottle Lake (this is separate to Canterbury champs).
This will be the last use of the Acheron map as the wilding pine team will be taking out the forest this summer and the Kairaki map has been completely revised. 
See the individual web page for each event and to enter:
Friday 13 November | MTBO OY @ Bottle Lake
Details and to enter here

Saturday 14 November |  Long distance @ Acheron
Details and to enter here

Sunday 15 November |  Middle Distance  @ Kairaki  
Details and to enter here