Tour de Peninsula Results
09 February 2015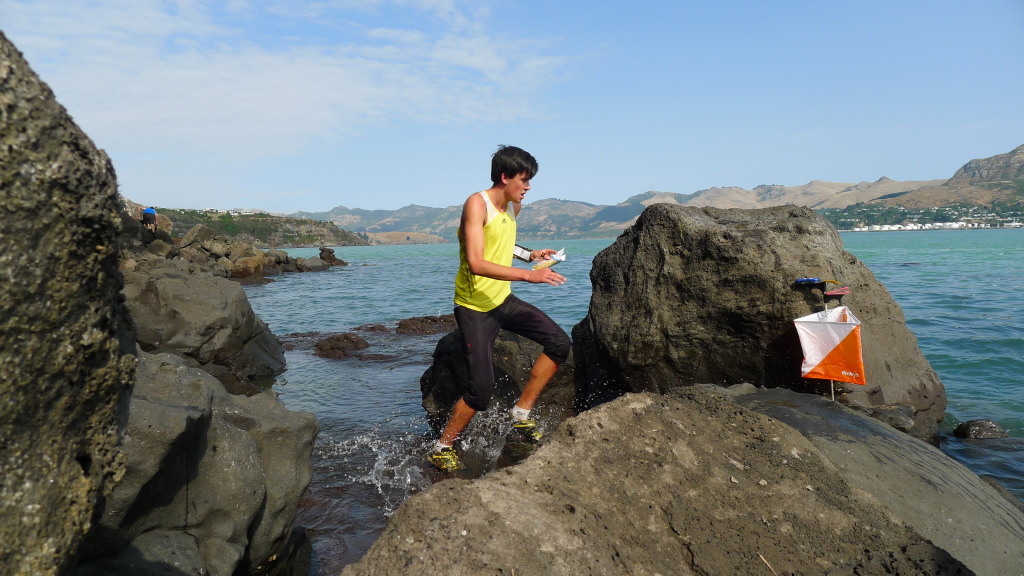 Hi Everyone,
Thanks for coming along to Tour de Peninsula, I hope you all really enjoyed the weekend. A big thanks to all those PAPO members who helped make this happen - it was an awesome event!
Results for each grade are available Results_Overall.
In the mens grade, Matt Ogden put in a great performance taking out the prestigious yellow jersey by over 7min. While a very close battle in the womens grade saw Laura Robertson overtake Imogene Scott in the final event to claim overall victory.
In the Junior category the White Jersey was claimed by Shamus Morrison and Kayla Fairbairn placing 2nd and 3rd overall respectively. Both of these competitors showed their speed by also winning both the Green Jersey for best sprinter and the Polka dot Jersey for best hill climber.
Results for the Jersey's are here...

Results for the individual events:
Winsplits:
Cheers, Chris.