Festival for orienteers of the future
13 September 2019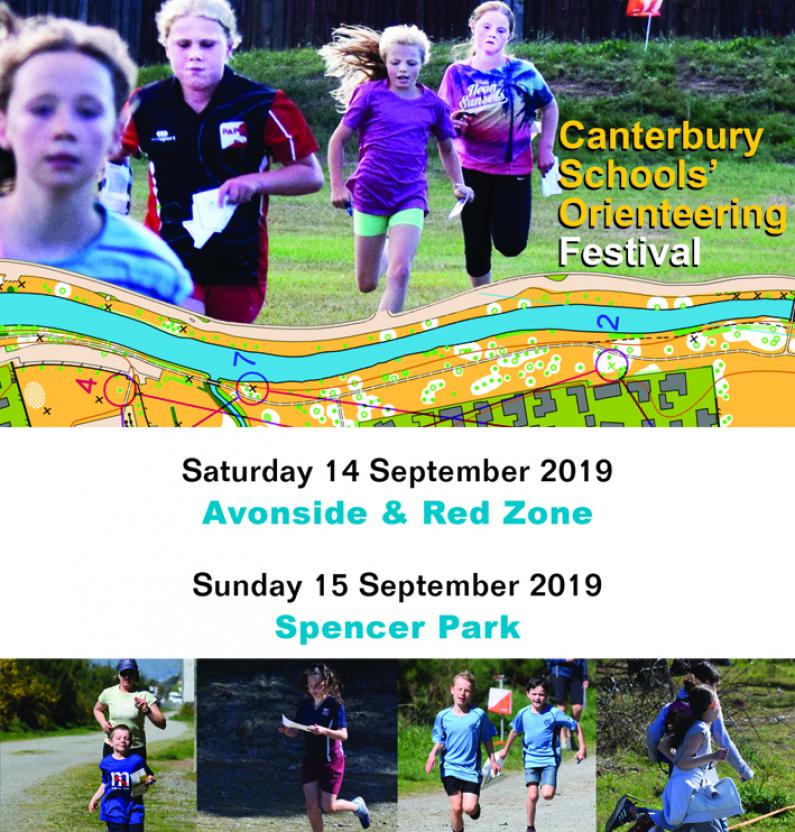 Sunday is for sleep-ins!
Start times have been put back an hour for Sunday. Actually, the controller for the event has decided to do this in the interests of children's safety - so we are well away from another MTB event. 
We are looking forward to seeing lots of kids having fun outdoors using their maps to find their way. Make sure you allow time to register before your run and wear comfortable walking / running clothing. Many representing their schools wear their sports uniform and come with their school banner. 
Your start time for Sunday will be one hour later than published. Checkout the start lists and the programme for this weekend's orienteering festival HERE